Biggbrands has its own LOGISTICS centers in ISTANBUL, DUBAI, AMSTERDAM and NEW JERSEY. By making use of those logistics centers, not only do we meet the storage needs of our brands, but also make our deliveries in a timely fashion which is very crucial as far as customer satisfaction is concerned.
We have the following warehouse in those countries:
Istanbul Logistics Center:  Istanbul Logistics Center in Kartal Samandıra, which is opened with the gathering of logistics warehouses at different points, serves with storage areas that are specially separated by wires, equipped with medium and light load racks.
Dubai Logistics Center: Product orders are sent to all parts of MENA, stored in Dubai logistics center in Ras Al Khor Industrial Area.
Amsterdam Logistics Center:  Biggbrands products are stored to sent to all over Europe in the 2.000 m² Amsterdam logistics center in Hoofddorp.
New York Logistics Center:  Biggbrands products are stored and fulfilled to all United States and Canada region in accurate and speedy way. We provide a secure United Sates local address, to which orders can be delivered to designated local addresses. All orders are traced with our global shipping partners and logistics network.
Security and Service
Closed circuit camera system, fire extinguishing and alarm system, smoke detectors, insured product storage service and 24/7 security service are provided.
There is a detailed product acceptance and barcoding or labeling service where the parcel and packaging conditions of the products are checked, counted, and their weight is checked if necessary.
Stocks are tracked simultaneously with inventory tracking, reporting and return management and customer-specific inventory tracking can be made online when requested by the customer.
Storage
After the supplied products are taken to the logistics center warehouse in Istanbul-Turkey, they are handled specially here.
Experienced logistics teams make the products ready for shipment by dividing the demands from multiple parcels into single pieces or by grouping from multiple parceled products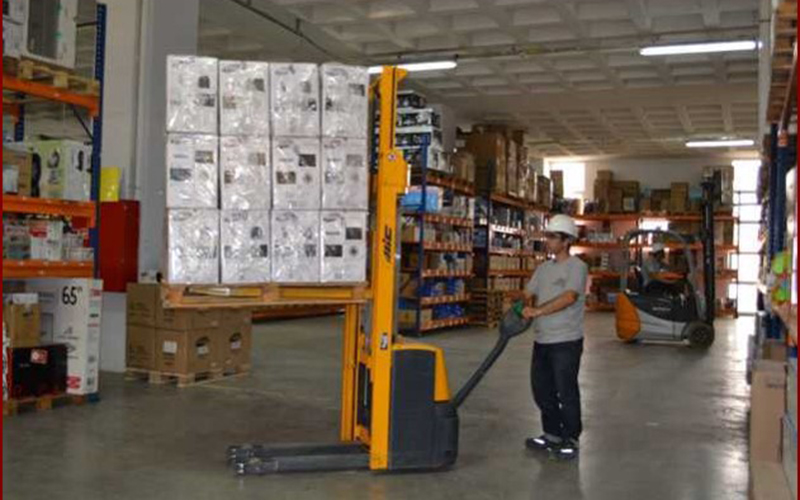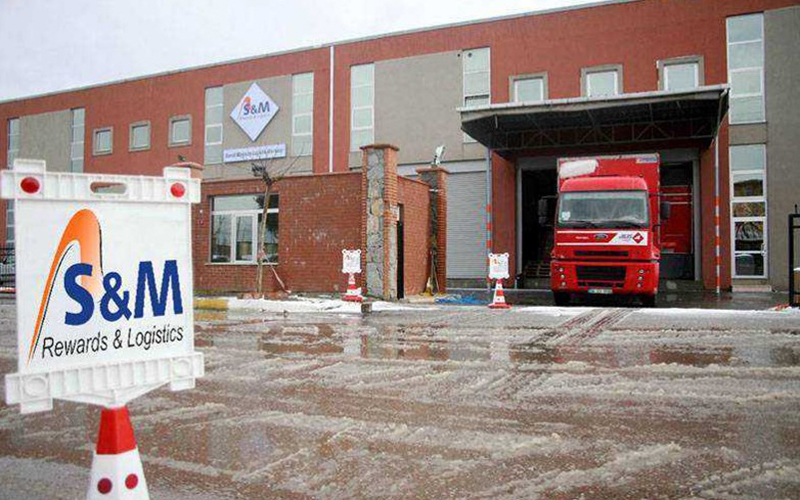 On-Net Logistics Center
10.000 m2 Warehouse
30 Personnel
Stock Management based on Barcodes and Locations
Handling/ Boxing/ Dispatch Note
Customized Boxing
Preparation to Cargo
Archiving
Sattelite Office of Cargo Companies
Cargo Personnel
Technical Features
15 kva Generator
Fiber Internet (Backup ADSL)
7/24 Security Service
Close Circuit Camera System
Fire Alarm System
Thief alarm system
100 tons  Fire Extinguishing System
Smoke Detectors
Emergency Situation Systems